Thank you for choosing our NIE plus Social Security package.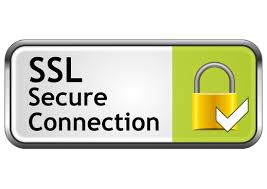 The cost of this service is £39.99 plus IVA *Spanish VAT @ 21%.
This price is in Pound Stirling. If you are paying in a different currency such as the Euro or any other currency the system will automatically convert this at todays exchange rate. Your booking and paperwork is delivered by email, but for payment please leave as deliver to billing address.
Ordered but not heard back from us yet?
Its likely we are busy organising your booking but Sometimes our emails will go to your Junk mail/Spam folder.
Please ensure you check these regularly so you don't miss any emails from us or your booking. You can also add our email address to your email contacts to ensure our emails never get missed.
Add myniespainwebsite@outlook.com