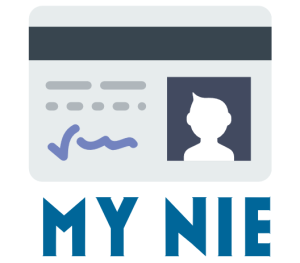 Welcome to our MY NIE Number Spain Questions and Answers page.  Here we will try and Answer as my of your NIE Number Spain Questions.
If you think we have left any off the list please use the contact us form or out Live Help Button.
Ask the NIE Number Expert:
Q: Do I Need a Spanish NIE Number?

A: You will need a Spanish NIE Number to work, buy property and sign up for services in Spain. You will also need A NIE Number to register for a Spanish driving licence and many other tasks.  My Nie Number Spain can Provide the whole NIE Number service for just £20.  We will fill in your NIE Number forms and Book your appointment at the Spanish Police Station. All you will need to do is turn up at the police station on the time and date we provide you, hand in your completed NIE Number Forms and show your passport.  Just use our quick and easy booking form.
Q: Can you attend the police station on my behalf?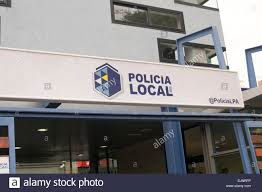 A: No, MY NIE can fill out your paperwork and Book your appointment at the police station but you are required to attend on the date you are booked in.
Q: Other Companies say they can attend the police station for me, why cant MY NIE.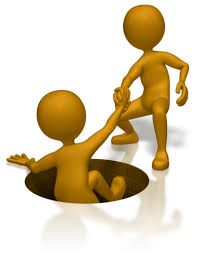 A: Some companies offer a service where they do the whole process for you. This can run into hundreds of pounds and requires a visit to a Notary in Spain to sign over power of attorney. This is helpful if you are unable to come to Spain but again this can be expensive. MY NIE is the cheapest way to obtain your NIE without making the appointment and filling the paperwork your self.
Q: I have read online that it is possible to fill out the NIE Number paperwork and make the appointment our selves? Why do you Charge?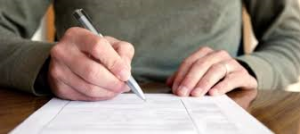 A: Yes,  it is possible to find the correct paperwork and book the NIE appointment your self on Google. However, here at MY NIE we take away the stress of Translating the documents and visiting the booking website which is in Spanish. Our system simplifies the whole process for you so you only have to fill in our easy booking form, in English.   We have made sure we have kept the cost of our service to the very minimum. Read more about the NIE Number forms.
Q: What happens if I get to the police station and I have problems obtaining my NIE number?
A: Once you have made your NIE Number booking and we have booked the appointment and filled out your paperwork you are given a emergency telephone number. Take this with you on the day and any problems give us a ring. Most issues can be resolved over the phone.  It is your responsibility to ensure you take the correct proof as to why you need a NIE Number, for example, a job offer, a letter saying your buying a house or need to buy a car.
Q: I've forgotten my NIE Number appointment date. What should I do?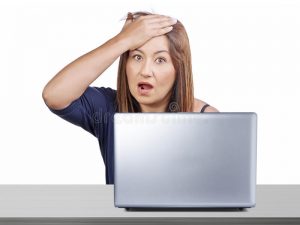 A: If you have received your booking date from MY NIE, and have forgotten it please get in touch and we will sort it out for you. Please always check your junk mail folder.
Q: Why have I not been given an appointment for my Spanish NIE number at a police station in my town?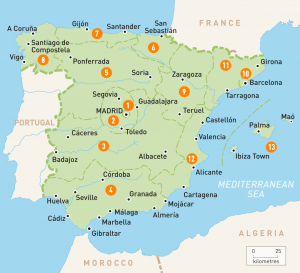 A: Currently there are long waits at many police stations in Spain.  We will always try to book your NIE Number appointment at the nearest Police Station, however in some circumstances we might have to send you to the next nearest Station. If you are in Benidorm this can sometimes be in Alicante. Read more about getting your NIE Number Fast.
Q: I need my NIE Number urgently, but I have been given an appointment over a month away. Is there any way to speed this up?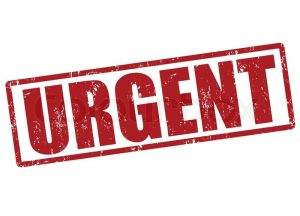 A: If you are in a rush for your Spanish NIE Number please let us know. If a cancellation comes up we will slot you in. Read more about Fast NIE Numbers.
Q: I've lost my NIE Number. Can you get me a copy?
A: Unfortunately getting a copy of your NIE Number certificate is not so straight forward as getting a new copy printed off. You will need a new appointment at the police station and will need to fill in all the paperwork again. Read more about Lost NIE Numbers.
Q: I haven't arrived in Spain yet but is it possible for you to arrange my NIE Number appointment for the week I arrive?
A: Absolutely. This is known as a Fly By NIE Number appointment' Just let us know the date you arrive and we will make the necessary arrangements to get you booked in.
Q: I'm moving to Spain with my Child. Do I need a NIE Number for her?
A: Its very unlikely you will ever be asked for a NIE Number for any Child under 16 years old.  If you do require a NIE Number for your Child we can provide this. Read more about NIE Numbers for Children.
Q: My NIE Number has expired. Is it easy to get a new one?
A: If your NIE Number was issued before 2016 it may have been a temporary number. Read more here about NIE Numbers that have expired.
Q: What is the Cost of your NIE Number service?
A: We offer a flat cost of £20 for our NIE Number service. This includes everything from filling in all your paperwork, to booking your Spanish NIE Number appointment. There's no hidden charges or unusual terms and conditions. Read more about Cost of NIE Numbers here
Need more information about getting your Spanish NIE Number? Call us or send us a message via our Live Help.
The MY NIE NUMBER Team!