What is the Cost of obtaining a NIE Number in Spain?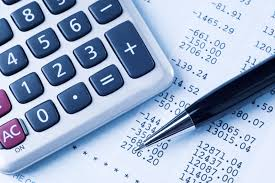 The cost of obtaining your NIE Number varies on the different methods you have to Obtain your Number.  Here at MY NIE Number Spain we are proud to say we are officially the cheapest service on the Internet.
For Just £20 we can get your NIE Number paperwork and CITA booking completed on your behalf.  You can read about our full system on our homepage
What do other companies charge to get your NIE Number in Spain?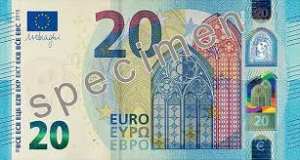 There are countless companies in Spain offering to provide NIE Number services and the cost can run into the hundreds of pounds. With our service there is a one off cost of £20.
Why is your company so cheap? Does it offer a sub standard service?
We keep our NIE Number service cheap to cover our costs and overheads. We are proud of the fact we do not rip people off.
Are there any other NIE Number costs after I have paid your company?
Once you have filled in our easy NIE Number booking form there are no other costs payable to us.  You will be booked in at the Police Station, and have all your NIE Number forms filled in.  You will need to pay the government tax on the day of your NIE Number appointment which is currently 9.75 Euros.
Is the Cost the same at the Spanish Embassy in the UK?
Yes, the cost in the same at the Spanish Embassy. Our service is the cheapest way to get your NIE Number booked online.
Do you want your NIE Number today?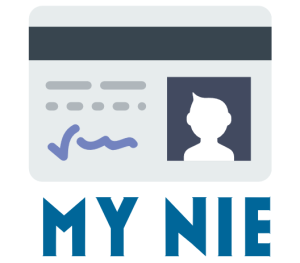 Use our easy English language NIE NUMBER booking form to apply for your Spanish NIE Number today.
Internal Links
NIE NUMBERS AND BREXIT. HOW IT AFFECTS YOU