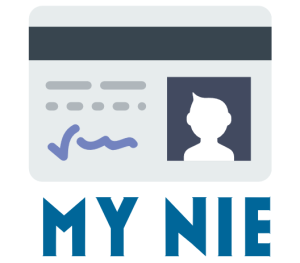 MY NIE Number Spain was developed after we moved to Spain and struggled to find clear and precise information on how to obtain our NIE numbers.
We found the whole process confusing, misleading and sometimes daunting. We have designed our service to be Fast, simple, efficient, and at the very lowest cost.
We hope we have made our website to be the easiest way to obtain your NIE Number in Spain.
How do I Get my NIE Number in Spain Fast?
Need your NIE Number in Spain Fast? Visit our Fast NIE Number Spain page
We have kept Jargon to the very minimum and pride our selves on our Simple English step by step booking guide. Read our Privacy and Cookies Policy here.
Could I fill in the forms and make the booking myself without paying a company like MY NIE Number Spain?
Absolutely! The forms are readily available on the internet, however our service takes that responsibility away and ensures all forms are correctly filled in and we make the appointment (Cita Previa) for you. All you need to do is turn up at the required time and show your ID and the paperwork we send you.
We also provide you with a Helpline number that if you run into any problems on the day you can call us for help. MY NIE is the cheapest way to get your NIE Number online Guaranteed! Read more about NIE Number forms in English here.
Use the Book MY NIE NUMBER Now icon on our Main menu to submit your details. You can do this using our Mobile site or laptop/PC. A representative will be in touch within 24hrs with your appointment time.
Visit our NIE Number Spain Blog
Will Brexit affect my NIE Number?
How to get a NIE Number in Alicante 
How to get a NIE Number in Malaga