Do you need your Spanish NIE Number FAST? Have you secured a job, or looking to buy a house or buy a car but stuck in limbo until you have your NIE Number appointment in Spain?
Remember you wont be able to work in Spain until you have your NIE Number in place and you have collected your Certificate from the Spanish Police Station.  You also wont be able to complete on a property purchase in Spain without your NIE Number.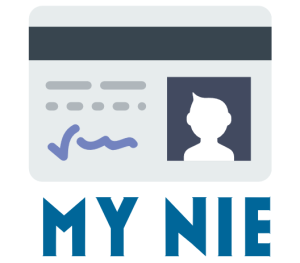 Here at MY NIE NUMBER SPAIN we are experts in getting your NIE Number as FAST as possible.  To get your NIE Number as FAST as possible we recommend using our FAST and secure NIE Number application form.
Once we have all the details we need we will get straight on the case.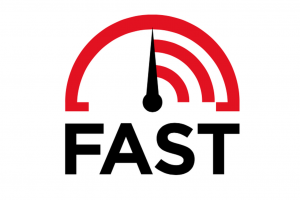 How will you get my NIE Number Fast when there's a waiting list at the Police Station?
First of all we will book you a Spanish NIE Number CITA PRIVA appointment to hold your place in the que.  This will ensure that should the worse come to the worse you will have an appointment date.
Our staff will then check the Spanish NIE Number system website everyday for cancellations.  These can range from the next day to the next week.  Once we have identified a cancellation one of our team will give you a call to confirm you are available to make the appointment.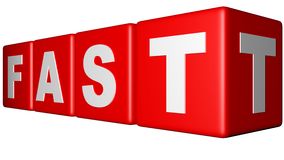 Can I get my NIE Number appointment faster by just turning up at the police station?
Unfortunately it is no longer possible to just turn up at the police station to get your NIE Number certificate. Since 2016 all appointments must be made on the CITA PRIVA website.  To get your NIE Number fast we will check the system everyday for cancelations and give you a call once one comes up.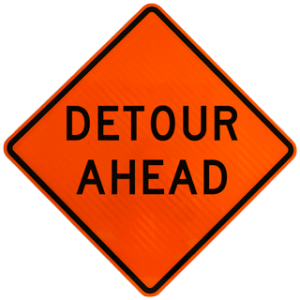 Can you be 100% sure that a cancellation will become available to get my NIE Number fast?
Unfortunately there is no guarantee that a cancellation appointment will come up. However, you have the best possible chance to get one with our system as our staff are waiting on the website as soon as the appointments are released.
To get your NIE Number fast use our easy English language booking form or visit our Homepage for more information.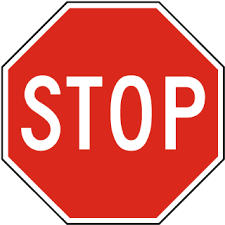 Can I get a Fast NIE Number in Spain if I travel to another town/city?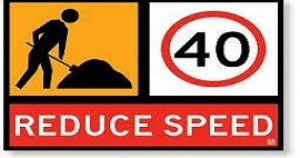 Yes, if your willing to travel to a neighbouring town we will be able to book you in much sooner and you can get your NIE Number fast.  For example people in Benidorm needing a fast NIE Number could travel to either Denia or Alicante to get their NIE Number appointments.
Other NIE Number companies say they can get a Fast NIE Number in 24hrs is this correct?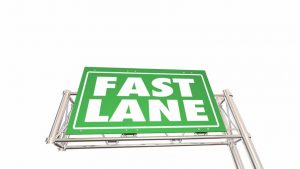 This is 100% incorrect. Apart from waiting for a cancelation or traveling to another town/city there is no faster way to get your NIE Number.  Any company online saying they can get your NIE Number in a day, or within 24hrs are misleading you.
Do you offer a Fast Track NIE Number service?
Included in our basic £20 service is our express Fast NIE Number service. There is no extra Charge for this.  Just let our NIE number representative know when we call and mark down urgent on your booking form.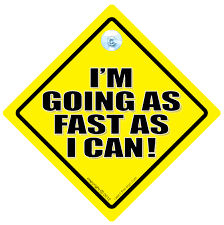 Do you need your NIE Number fast today? Use our NIE Number booking form to provide your details today and one of our staff will get back to you shortly.
Some customer reviews from people who needed their NIE Numbers Fast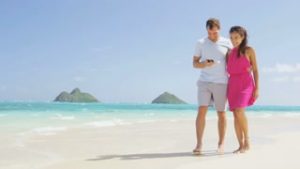 Claire and Brian from Cardiff in Wales needed their NIE Number fast when they decided to buy a house in Spain.  If they had to wait they would have lost out on their house purchase in Benidorm, Spain.  We asked them what they thought of our service. They Said:
We was really excited to be moving to Spain, but we needed our NIE Numbers FAST to be able to purchase our dream property.  We was a bit disappointed at first because we was told our appointment would be 7 weeks away. We spoke to Lisa the NIE Number expert at www.mynie.co.uk and told her we was in a rush.  In a couple of days Lisa came back to us with a new appointment the following week. It was really fast and meant we could complete on our house purchase in Spain. We was very happy indeed. Many Thanks to the MY NIE Number team.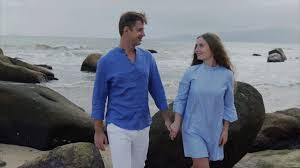 Curtis Ottaway decided to leave his home town of Kingston-upon-Thames with his wife Jessica and move to the Alicante region of Spain. Again, they urgently needed their NIE numbers fast to complete on a purchase of a flat in Spain. They came to us and asked us to get them the Fastest appointment possible. They Said:
When we found out we needed a NIE Number to buy a property in Spain we had to act fast. We searched the internet and was recommended to www.mynie.co.uk to get our NIE Numbers really fast.  We was really pleased that they managed to cut the waiting time down from 6 weeks to 2 weeks. Lisa was very helpful and it was a very professional service.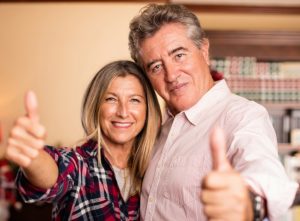 The Thompson family needed a NIE Number in Spain so they could buy a new car. They were traveling around Spain and their car broke down and was un-repairable. They needed their NIE Number extra Fast and came to us for help. They said:
We was in a total dilemma. We was traveling around Spain and we had a problem with the car. We thought we could just go and buy a new one but we was told we needed a Spanish NIE Number. We needed it fast so we used your service. It took a week, but after 7 days we had our NIE Number and was able to buy a new car.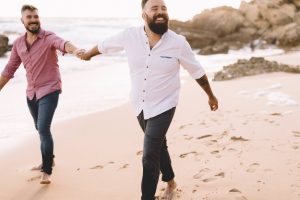 Marcus and Davro needed their NIE numbers fast when they moved to Spain to open a  consultancy business.  They had not heard about the NIE Number system before and when they found out the wait could be up to a couple of months they came to us. They Said:
We needed our NIE Numbers, Fast, really, really Fast! We had secured a contract for our consultancy business in Spain and we couldn't become self employed until we had our NIE Numbers which meant we couldn't sign contracts. My NIE Number Spain managed to get us an appointment really fast. Thank you guys!
How long does it take to get a NIE Number?