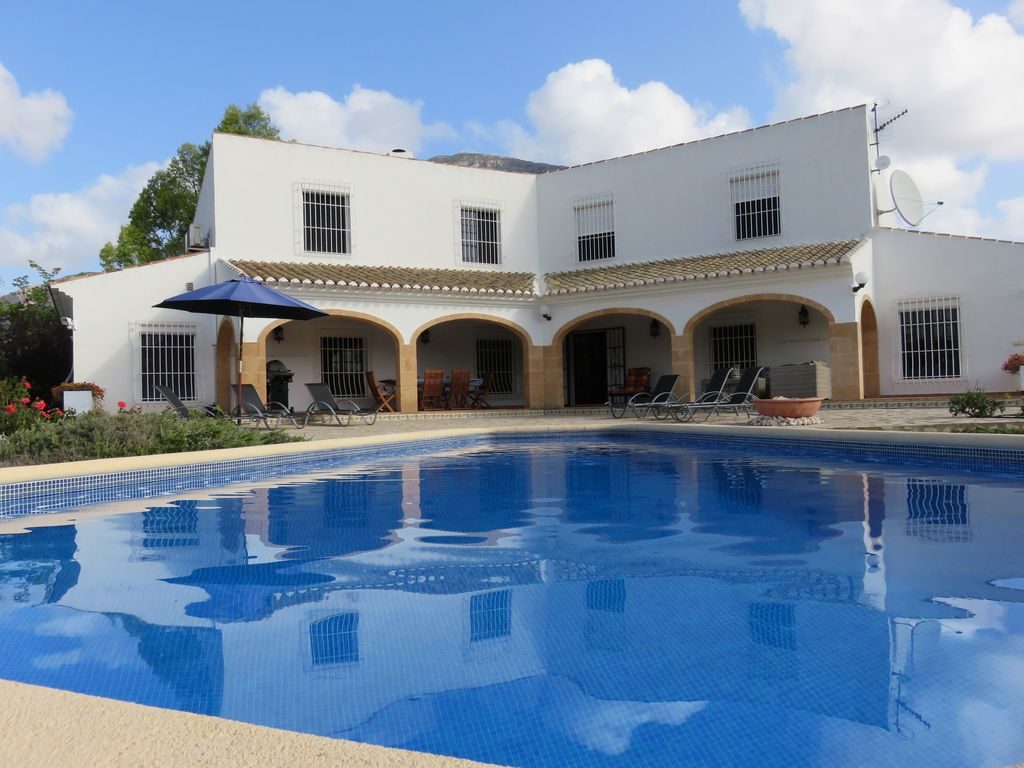 If your thinking of buying a house, flat, apartment or villa in Spain you will most certainly need your Spanish NIE Number fast.
Failing to secure your Spanish NIE Number may mean your house sale falls through and you loose your deposit.
So, first of all just what is a Spanish NIE Number and Why do I need an NIE Number to buy property in Spain?
The NIE (Número de Identificación de Extranjero) is a Spanish tax identification number given by the Spanish authorities/police to any foreigner/Ex-pat.

The number is unique and personal and is used as a way of tracking an individual's financial and official activities in Spain. It is a legal requirement for all resident and non-resident foreigners with financial, professional or social affairs in Spain – regardless of whether they are EU citizens or from a non-EU country to have a NIE Number.
So weather your  looking to buy a flat, apartment, villa or holiday home in Spain you 100% need to have your Paper A4 NIE number certificate in your hand before you can move forward. You will also need your NIE Number for connecting to the internet, opening a bank account in Spain , and connecting to the internet.
If your buying a house and need a NIE Number today you have come to the right website! Here at MY NIE Number spain getting your NIE Number for your house purchase is our number one job. Use our easy English Language NIE Number Booking form today.
My NIE Number Spain asked several estate agents in Spain about getting your NIE Number before buying a property.
Lilly Allen Jones from Bunkers estate agents Based in Benidorm Said
'Yes, its very important to get your Spanish NIE Number before even viewing houses in Spain. If you don't have your paper certificate NIE Number in your hand and you like a property you risk loosing that property because the wait time at the police station and on the Spanish booking website can be very slow.'
Mark Jenkins from Jenkins estate agents said:
'Its vitally important to get your NIE Number at the earliest opportunity as you do risk loosing your deposit if you make an offer on a villa, house or apartment and it falls through.'
Mike Short from short man and co Estate agents said
'We have had so many sales fall through because ex-pats have not had there NIE Number sorted before they come to Spain. Its so very important you book your NIE Number through the official NIE Number website'
Can i open a Spanish bank account without a NIE Number?
Photo's of Spanish NIE Numbers
More information about buying a house in Spain
Houses in Spain you will need a NIE Number to buy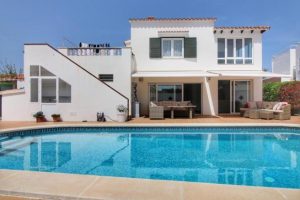 You will certainly need your Spanish NIE Number to buy this beautiful Villa in Santa Ana, Menorca, Balearic Islands. Read more on the Rightmoves website