Here at www.mynie.co.uk we like to show you what the NIE Number documents and what it looks like inside the Police Station. Below are a list of our Favourite photos.
This is what your Spanish NIE Number certificate will look like. Many People expect to get a card but it is in fact a A4 piece of paper
This is what your Spanish NIE paper certificate will look likeThis is what the EX-15 FORM looks like, it asks for the following details: (Click here for NIE Number forms in English)
You Surname
Your First Name
Your Date of Birth
Fathers Name
Mothers Name
Spanish Address
Email address
Tel Number
Unless you have a good understanding of Spanish we do not recommend you fill this form in your self. Use our easy booking form today and we will fill it out for you.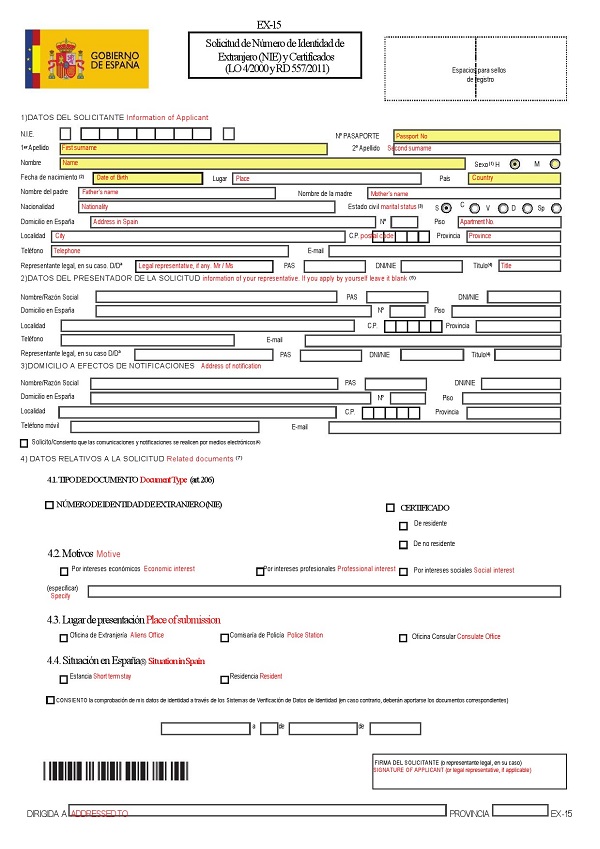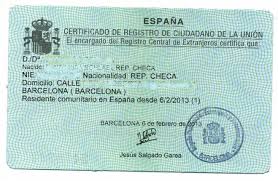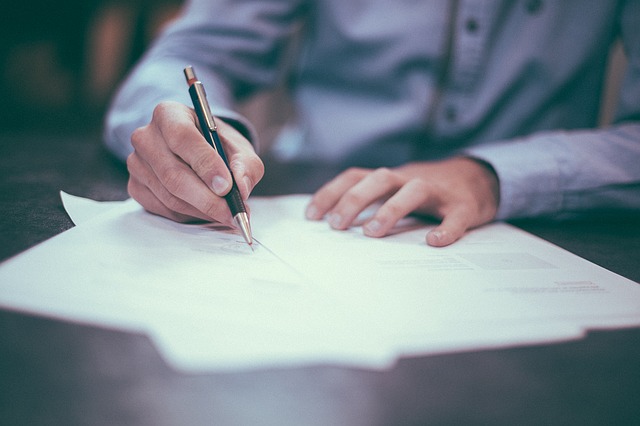 This is what the Cita Priva website looks like. You use the Cita Priva website to book all appointments in Spain.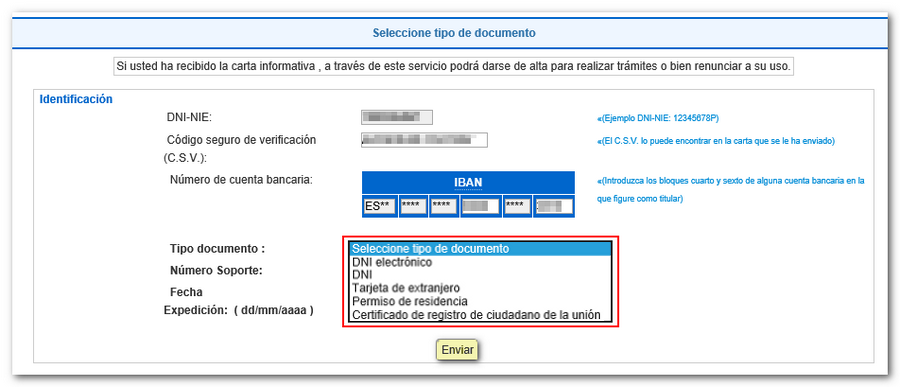 Do you have any NIE Number photos to share with us? Use our easy contact form to send them to us today!
Getting your Spanish NIE Number is as simple as 1,2,3 with our service. Visit our homepage today to get your Spanish NIE Number
Get your Spanish NIE Number in Denia