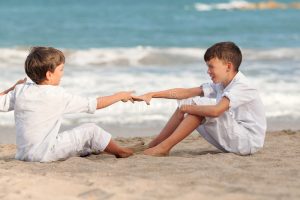 A question we get asked a lot here at MY NIE Number Spain.  Do Children need a NIE Number?
A Child of Any age can obtain a NIE Number certificate, even a bay if it has a photo Passport.
DOES A CHILD NEED A NIE NUMBER?
Obtaining a NIE Number is the same for a Child as it is for an adult.  You will need to fill our both forms, the NIE Number forms EX-15 & 790 and make an appointment at the local Police station. Need your NIE Number today? Visit our NIE Number home page to read more.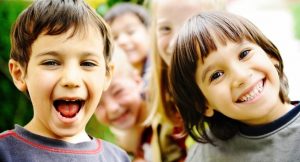 Do the Children have to come to the Police station with me to get their NIE Number in Spain?
We have heard varying reports if the Child needs to attend the police station NIE Number appointment.  Some Police stations in Spain will allow just the parents with a Valid passport and a valid passport of the Child to attend and other Police Stations, others have requested the child attends so they can compare the photo on the passport to the child.
As getting an appointment takes such a long time in Spain we do recommend taking your child with you to the NIE Number appointment.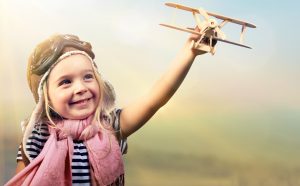 My Child will get bored waiting at the police station for their NIE Number appointment
Sometimes the wait at the police station can be a few hours, even with an appointment. We recommend taking something with you to keep your little ones amused and quite while waiting.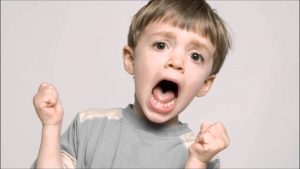 Do I need to pay the TAX for my Childs NIE Number appointment?
Yes, unfortunately the same rules with regards to tax apply to adults as to children. You will need to take form 790 to the bank and pay the current fee.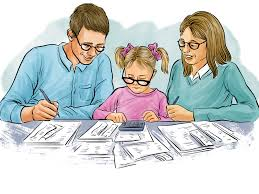 Does my Child need a NIE Number?
Its almost unheard of for a child to be asked for their NIE Number in Spain, however some outside sports companies ask for it for insurance reasons. If you child has been asked for their NIE Number please let us know so we can update this page.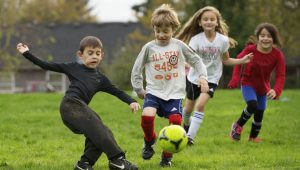 What happens if I've lost my Childs NIE Certificate?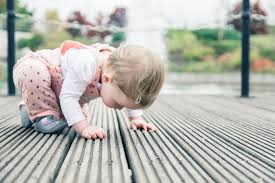 If you have lost your child's NIE Number certificate its the same as if you have lost your NIE Number certificate. You will need to make a new CITA PRIVA appointment at the police station, fill out the forms again and pay the relevant tax on the form 790.
NIE Number forms translated into English