How to get a NIE Number in Granada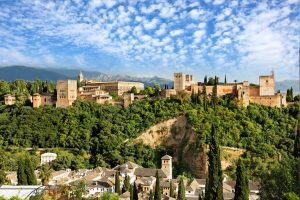 Have you Just moved to Granada? Found a Job? Buying a property or Maybe have a holiday home here but need a Spanish NIE Number?
Here at MY NIE NUMBER SPAIN we can provide the whole NIE Number service for just £20. We will fill in all your NIE Number forms (ex-15 and form 790) and book your appointment at the Spanish Police station in Granada to collect your NIE Number certificate.
All you need to do is turn up at the required time of your appointment and hand in the paperwork we send you.  You should get your NIE Number certificate the same day as attending your appointment in Granada.
Click here to book your NIE Number appointment today!
More information about Granada
Does my Child need a NIE Number?