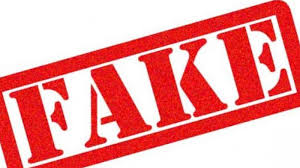 Fake NIE Numbers are a growing problem in Spain. Time and again we are hearing stories of people who have made up a NIE Number to obtain a job or service is Spain not realising the possible consequences.
What is a fake NIE Number?
An official NIE Number issued by the Spanish Police  will start with a letter, followed by seven numbers and another letter in the end, for example D – 758372 – B. Your NIE number is unique to you and is non transferable nor does it expire. A Fake NIE Number is a number sequence made up with has no official use, and has not been issued by the Spanish Government/Police.
We would like to be 100% clear. Using a Fake or illegal NIE Number is not a great idea.  Not only could proving a fake number to your employer possibly cost you your job in Spain but it could also lead to criminal proceedings being taken against you for fraud. Read more about fraud on the Law Society website.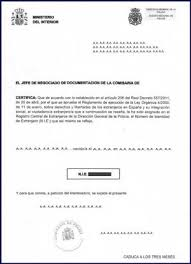 Need a Real NIE Number?
Our Company can supply you with the necessary NIE Number paperwork, and book you in at the police station in Spain to get your real NIE Number. Using our easy booking form you can obtain your NIE Number appointment in less than 24hrs.