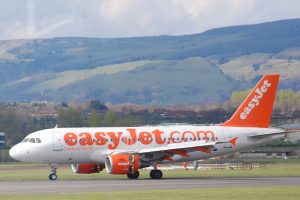 A 'FLY-IN' NIE Number is quite literally as it says on the tin. You 'fly in' especially to get your NIE Number in Spain.  If planned properly this can be the easiest and quickest way to obtain your Spanish NIE Number.
If you are planning on Flying In to Spain to get your NIE Number we can assist by booking your CITA PREVIA appointment and completing your English NIE Number forms. We are also able to recommend airlines that offer cheap flights and put you in touch with hotels in the area to ensure your NIE Number costs as little as possible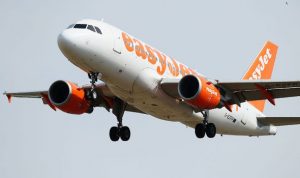 How do I Fly In to get my NIE Number appointment?
Here at MY NIE NUMBER SPAIN like to shop around for our flights We can recommend the following websites for booking your cheap tickets to obtain your NIE Number in Spain.
Sky Scanner if one of the best websites to book your Fly In NIE NUMBER flights with. They search most commercial airline companies and return the results with the lowest Price first.
If you would like to book your FLY IN NIE NUMBER flights directly with the airline we can recommend British Airways,   Easy Jet,  and Ryan Air.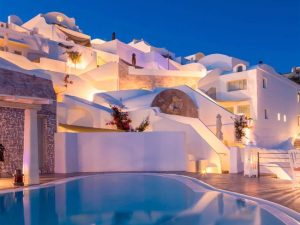 If your looking for somewhere to stay during your Fly-in NIE Number appointment we Recommend using Booking.com. Booking.com will search the prices of thousands of hotels, B&B'S, hostels and camp sites to find you the cheapest way of getting your FLY-IN NIE Number appointment.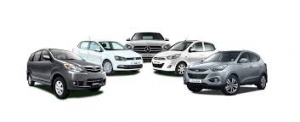 If your Airport you have decided to 'fly in' to is some distance away from the police station we recommend getting a hire car.  We Recommend Holiday Autos website to compare prices.
Do you want to 'FLY IN' to Spain to get your NIE Number? Use our online NIE NUMBER BOOKING FORM today, let us know the dates you are arriving and we will organise your appointments around those dates.