With just 286 days & 15hrs to go British Ex-pats are flocking to get their Spanish NIE Numbers Pre-Brexit to prove their residency in Spain.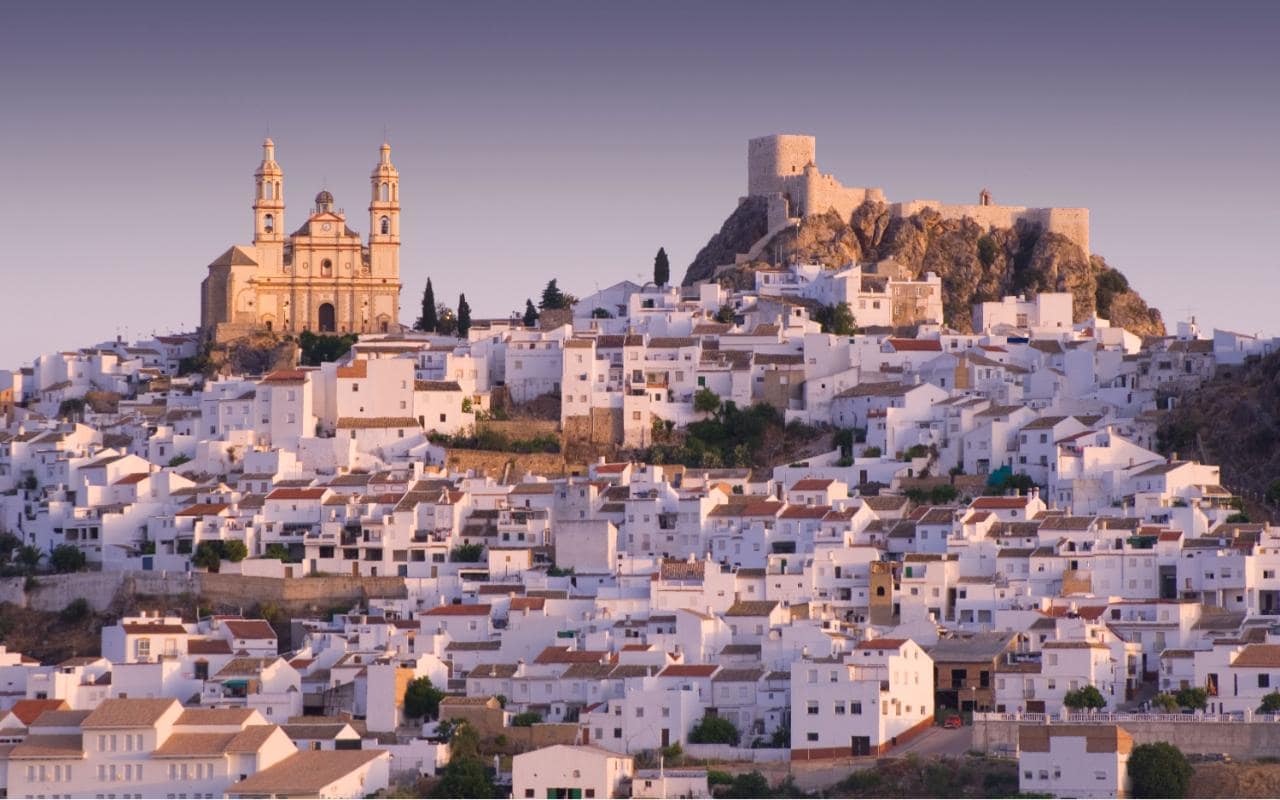 The NIE number known as the Número de Identificación de Extranjero is a Spanish tax identification number given by the Spanish authorities to foreigner's. Its required to buy property, get car insurance and use internet companies in Spain. Its also required before you can work legally in Spain.
Online Company MY NIE www.mynie.co.uk Who specialises in getting ex-pats in Spain their NIE Number said they have seen a ten fold increase in enquires since the Exit vote and a 50% increase in orders.
Lisa Hill, Managing director of website MY NIE www.mynie.co.uk said: ' We have certainty seen an increase in enquires since the UK voted to leave. The current uncertainty over Ex-pat rights in Spain is worrying and those thinking of moving to Spain are snapping up there NIE Numbers just in case. NIE Numbers are issued by the Spanish police and an Appointment is required. Some police stations in Spain now have a 2/3 month wait for appointments up from 3 weeks this time last year. We can only see this trend growing over the next year.'
Brits Living in Spain Statistics
There were 306,000 UK-born people with residency in Spain in 2015, according to the European statistics agency Eurostat, which used figures reported by Spanish authorities.
The number of UK citizens living in Spain in the same year was very similar, at almost 302,000, according to the same source.
The number of Brits living in Spain was higher before the financial crisis hit – more than 351,000 in 2008. If you take into account people who spend part of the year there, the figure is certainly higher, but there are no reliable, up-to-date statistics available on that.
Around one-third of British resident's in Spain receive the UK state pension.
The UN estimates that there were 1.2 million UK-born people living in other EU countries, including Spain, in 2017. That figure is based on the 2015 census.
If you take into account UK-born people who spend part of the year in another EU country, the figure is certainly higher, although there are no up-to-date estimates of this.
About www.mynie.co.uk
My NIE Number Spain is the fastest growing online NIE Number service on the web.
What sets MY NIE Number service ahead of the rest? Our budget £20 price tag! With some online companies charging up to £200 per person our discount fast service is the best value for money on the internet.
How to get a NIE Number in Benidorm