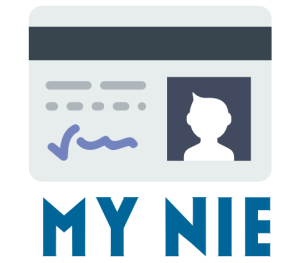 Since a change in the law in early 2016 it is now NOT POSSIBLE to get a NIE Number without A CITA PREVIA appointment in Spain.   You must attend this appointment in person. You can not attend on behalf of your partner.
Do you need a NIE Number appointment in Spain? Here at MY NIE Number Spain getting your NIE Number Fast is our job.
How? Fill in our easy online NIE Number booking form and within a couple of hours one of our staff will be in touch with your NIE Number appointment and will email over your paperwork.
We have a flat fee of £20 which covers booking your appointment at the police station, completing all your NIE NUMBER FORMS, and emailing you all the documents to print. All you need to do is turn up at the police station on the date and time we provide you to collect your NIE Number certificate.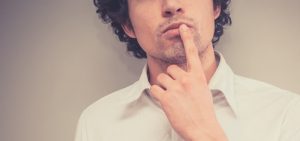 Why do I need an Appointment to get a NIE Number?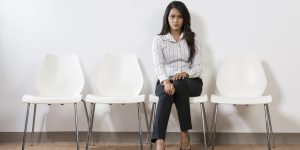 Before April 2016 it was possible to arrive at the Police station in your region that dealt with EU Certificates and get a NIE Number the same day. Because of the huge amount of people who were arriving at the police stations each day the stations were becoming over run.
They only gave out a certain number of tickets each day which left some people who had be queuing since the early hours of the morning Disappointed.  In April 2016 the Spanish Police introduced a NIE Number booking System.  The bookings are made via the Police CITA PREVIA booking website.
Here at MY NIE NUMBER SPAIN we can book your NIE Number appointment the same day and email over your completed paperwork. Your only job is to arrive at the police station on the date you have been provided at the right time.
Need more information about NIE Numbers in Spain? Visit our NIE NUMBER BLOG. Read Expert advice about NIE Numbers