Have you just moved to Ibiza? Going to be working in a club or bar? or are you looking to buy a property on this sunny Spanish Island?
The first thing you will need when you land in Ibiza is a Spanish NIE Number. You will need the number to work in bars and clubs and pay taxes in Spain.
Here at MY NIE, we specialise in getting your NIE number in Ibiza super quick time.  Visit our homepage to read more about our service or visit our official book now page to place your order today and get your Spanish NIE Number in 24hrs.
CLICK HERE TO GET YOUR NIE NUMBER TODAY
Getting your NIE Number in Ibiza
Here at MY NIE Number Spain we like to go traveling. This week we had a higher than average number of customers from the Island of Ibiza applying for their Spanish NIE Number, so we thought we would go and check out what's going on there.
Ibiza, discovered by the Carthaginians in 654BC, is one in five of the Spanish Balearic Islands just off the Western coast of the mainland. As most people know its would famous for its non-stop sun, crystal blue sea's, golden sand and a hedonistic nightlife scene unlike any other in the world.  And the good news, you Don't need your NIE Number to enjoy most of what's on offer in Ibiza.
Each year Ibiza is overrun by the young, beautiful international party set, all looking for the ultimate in hedonistic fun in the sun.
The music scene in Ibiza is innovative  has been  influential around the world. So much so that its trademark 'chilled-out dance music' is known as Balearic House. Several superstar DJS have first started out working in Ibiza who were previously unknown and have now been catapulted to celebrity status.
Things to do in Ibiza if you have your Spanish NIE Number
Visit its Famous Markets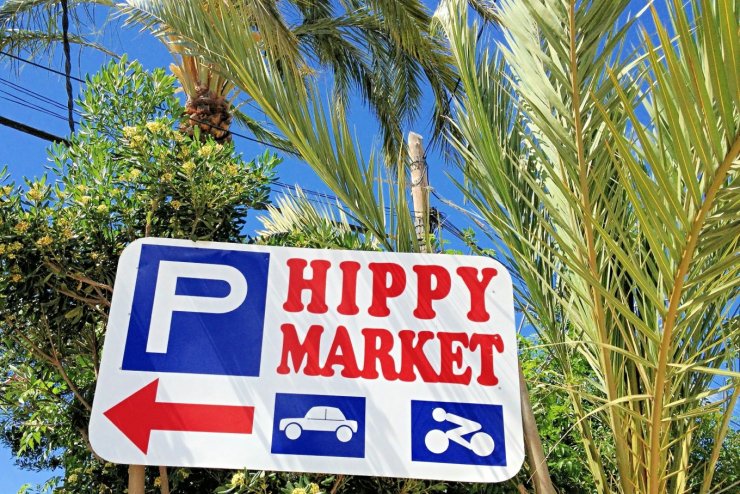 Everyone has heard about Ibiza's famous markets, the most notable being the hippy Market. Its one of the busiest in Ibiza and a must see if your on holiday. There are markets everyday all over Ibiza selling items from exotic fruit and vegetables to hippy clothes, jewellery, and antiques.
The Main Market is obviously the  Punta Arabí Hippy Market on Wednesday in Es Caná and the Las Dalias Hippy Market on Saturday in San Carlos.
You wont need your Spanish NIE Certificate  to visit the markets  so If your not to hungover a leisurely stroll around these famous markets makes a great morning out.
Visit Ibiza's many museums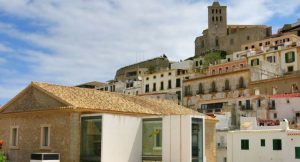 You may not link the name Ibiza with the thought of rich cultural history but this tiny island has some world class art and history museums.
We recommend you take a visit  Sa Caleta's ancient and modern history Museum. Its jam packed full of interesting exhibitions, art and culture.
Visit an open air Cinema in Ibiza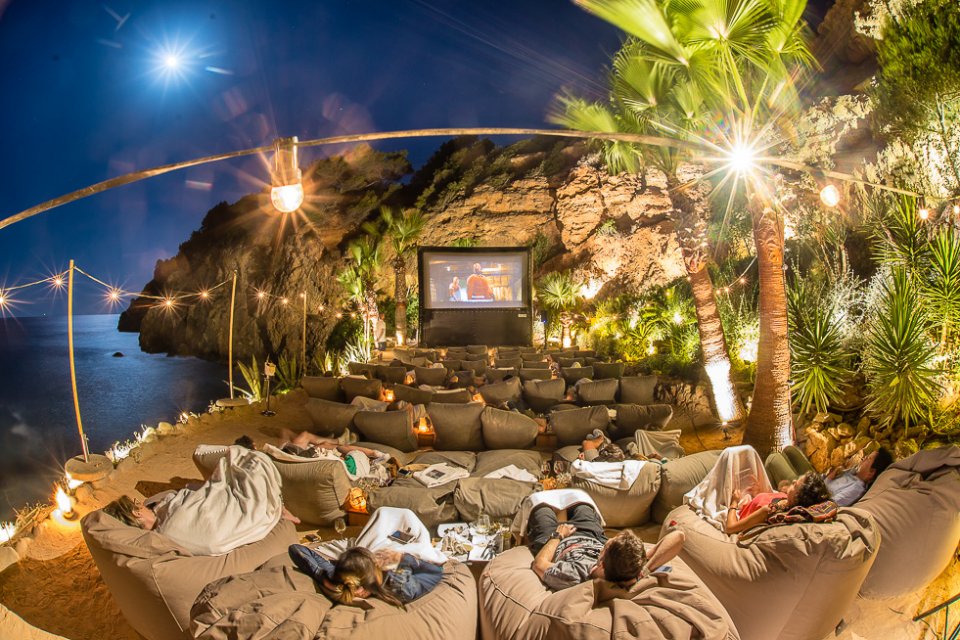 In the main season of the summer in Ibiza there are pop up open air cinema's everywhere. The good news is you wont need your Spanish NIE Number in Ibiza to go to them!
The best one we found was on the Amante Beach. It had big comfortable bean bag and soft blanket to sit on and a glass of wine and unlimited popcorn are included in the price. The tickets are not exactly cheap but its a whole night out with popcorn and wine included. Who can argue with that?
Visit the famous Ibiza Beaches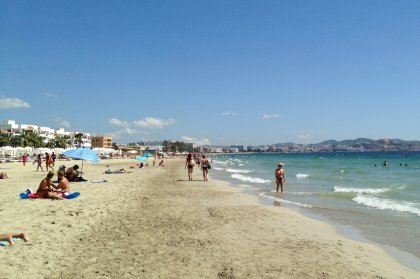 Ibiza is famous for it rows and rows of sandy golden beaches. My NIE Number Spain recommends the  Figueretas Beach and the Talamanca Beach as the easiest places to find and sunbath and not so packed your rubbing shoulders with the people sitting next to you.
Have you just moved to Ibiza and Need a NIE Number? Here at www.mynie.co.uk getting your Spanish NIE Number is made easy using our easy online Official NIE Number booking form.
More NIE Number Information