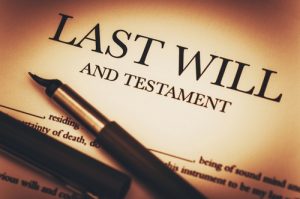 Have you been left an inheritance in Spain, but been told to Claim it you need a Spanish NIE Number?
Under Spanish Inheritance law you will need a NIE Number to claim any assets that have been left to you in a WILL.
Here at MY NIE NUMBER SPAIN getting your NIE Number Fast is our job! Visit our homepage to read more about our service or Book your NIE Number appointment today using our easy Online Form.
More Information:
The Difference between a NIF, TIE AND NIE NUMBER