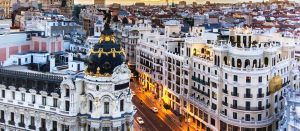 Have you just moved to Madrid? Been offered work or looking to buy property? The first thing you will need is a Spanish NIE Number in Madrid. Here at MY NIE Number we like to make life easy.
Need your Spanish NIE Number today in Madrid?
Click here to read about our NIE Number service for Madrid
Use our easy NIE Number booking form to fill out your details, we will then in turn fill out all your paperwork and book your appointment at the police station. You will have your NIE Number appointment booked in Madrid and your paperwork completed within 24hrs. You will have your NIE Number appointment in Madrid in place within 24hrs.
All you have to do is turn up on the appointment date at the Madrid Police Station and hand in your NIE Number paperwork.
Your Spanish NIE Number Madrid will be available a few hours latter.

Here at MY NIE Number Spain we like to go traveling. We have put together our top tips for things to do once you have your Spanish NIE number. We hope you enjoy our guide.
Madrid, located in the Iberian Peninsula, surrounded by mountains and natural parks,  is the Spanish Capital city, and home to the Spanish Royal Family and the Spanish Government. These days Madrid is the economical and industrial centre point of Spain with a population approaching 3.4 million People.
Madrid is connected to all major Spanish towns and cities by requent train, road and air routes.  Madrid is a Large city with several police stations so getting your NIE Number in Madrid is reasonably quick process.
You dont need a Spanish NIE Number to hop on a train to Madrid. Trains are great way to get to any town and city in Europe. Main towns have at least one   railway station, with Large cities normaly having more than two. Nearly all railway stations are located in the city centre. The three main Railway stations in Madrid are: Madrid Atocha, Madrid Chamartin and Marid Princi Pio.  You can also get a Direct services from Madrid to France , Paris and Portugal.  A tipical trip from Barcelona to Madrid takes 2 hrs 45 mins.
There are two main companies running train services in Madrid. Ave, is a high speed train traveling at up to 200kmph. While this service may currently be expensive you can save heaps of time. A typical trip from Madrid to Benidorm can take up to 4hrs in a car while its only 75 minutes on the fast Ave Train.
The regional trains in madrid are somewhat slower but also cheaper.  Known locally at Cercanias, the trains run frecuently and are very cheap. If you wish to visit the outlying areas of Madrid cheaply this is the way to do it .
What's the Weather like in Madrid?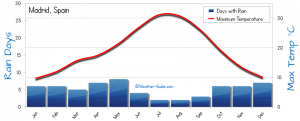 You wont need your Spanish NIE Number to Visit Madrid . The weather in madrid is variable depending on the time of year. In summer it can easiliy hit the mid eighty's but be warned in the winter it can also easily drop to just above freezing with temperatures of 4 degrees in the deep winter. Check the weather in Madrid 
Attractions and things to do in Madrid
Do I need a NIE Number to visit Madrid's many attractions? No! Madrid has a lot of fun, interesting attractions to visit. Madrid offers attractions that are both Cultural, like churches and the royal palace, to fun like its many theme parks and shopping centres.
Madrid is famed for its many Monuments and buildings like the royal palaces, Plaza Mayor and its countless statues. Madrid houses an extensive Art collection and Museums with works by Picasso and Velazquez.
Visit Madrid's Royal Palaces (You do not need a MARDID NIE NUMBER to do this)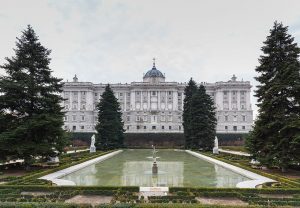 The Royal Palace in Madrid, made up of 135,000 square metres (1,450,000 sq ft) of floor space and contains 3,418 rooms is the official home of the Spanish Royal Family, but in reality it is only used for state ceremonies and entertaining purposes. Its the largest royal palace in Europe based on floor space.
The Spanish Royal family actually live in the Palace of Zarzuela on the outskirts of Madrid. For an admission fee of 11 Euros you have  a tour around the palace and its grand rooms.
If you like to explore the more wild side of Madrid you will find two huge theme parks: Warner Brothers park and Parque De Atracciones. Theres also non stop parades, fiestas and markets to explore.
Like Sport? Well you don't need a Spanish NIE Number to partake in sport in Madrid.  Madrid can offer you all different types of sport from skiing to golf as well as many international sporting events such as football and rugby.
If you like hitting the town at night and boozing it up, Madrid has a very unqiue nightlife scene throughout the whole week and all year round. You can go out for a tapa (A traditional Spanish snack), take a bite at a very nice restaurants, visit a cinema or  theatres, or find nearly any type of bar or disco. The good news….You don't need a NIE Number in Madrid to enjoy the night life!
If you fancy seeing Madrid from up high it has its very own cable car system, known locally as the el Teleférico. The cable cars were originally built to ferry customers to Parque de Atracciones theme park. You get on at the Paseo del Pintor, which is located on Rosales street, not far from the Argüelles Metro station. The trip takes you high over the River Manzanares and into the Casa de Campo Natural Park. (As my NIE Number wrote this article the cable car was closed for repair with no set date to reopen)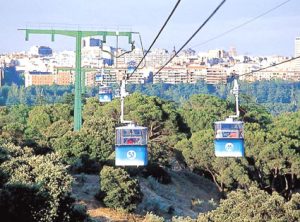 Need your NIE Number in Madrid Fast?
Getting your NIE Number in Madrid fast is our Job! Visit our NIE Number Madrid booking form today and get your official NIE Number fast. Click here to read more about getting your NIE Number fast.
Thank you will Like Madrid? Think you want to work in Madrid and need your Spanish NIE Number? Use our easy booking form to order our service today.
Some common NIE Number questions our Experts get asked
Q: I'm moving to Madrid with my Children. Do they need a NIE Number in Madrid?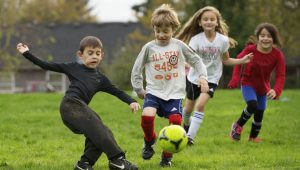 A: Its very unlikely your child (under 14) will ever be asked to show their NIE Number for official reasons. However, if you do require a NIE Number in Madrid for any reason we can sort this out for you. Click here to read more about getting your Child a NIE Number in Madrid.
Q: If I get a NIE Number in Madrid will it expire?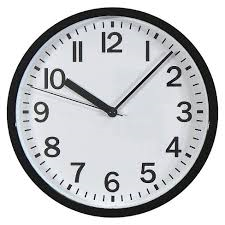 A: NIE numbers issued after 2016 no longer have an expiration date.  If your number was issued before 2016 and has now expired you will need to make a new booking at the Madrid police station and get a new NIE Number. Click here to read more about NIE Numbers that Expire.
Q: Can I open a Bank Account in Madrid without a NIE Number?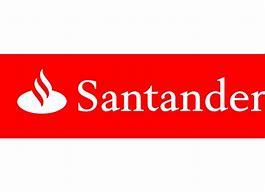 A: Most banks in Madrid will open you a bank account without your NIE Number Madrid. However, to obtain other services such as mortgages, loans and credit cards you will need to have a NIE Number. Read more about opening a bank account in Spain without a NIE Number
Q: I need my NIE Number in Madrid Fast. Can you help?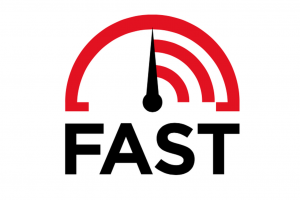 If you need a Madrid NIE Number fast you have come to the right website. Here at MY NIE NUMBER SPAIN we can get you booked in within 24hrs. Use our simple booking form today.  Read more about getting a NIE Number fast
Q: Can I connect to the internet in Madrid without a NIE Number?
A: Yes, most internet companies will connect you as a non resident, However, having your NIE Number in Madrid makes life much simpler. Read more about the internet and NIE Numbers.
Q:Can I rent an apartment in Madrid if I don't yet have my NIE Number?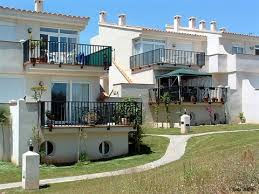 A: This is down to the individual choice of each estate agent company. We suggest you tell them straight away if you don't have your NIE Number. Read more about renting a property without a NIE Number
Q: I'm an EU Citizen, why can I not work in Madrid without a NIE Number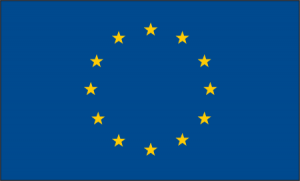 A: Although EU Citizens have the right to work in Madrid under EU Law, they must adhere to local laws. In Madrid this requires that you Obtain a NIE Number. Read more about being a EU Citizen and getting a NIE Number.
Q: Where are the main Police stations in Madrid to apply for a NIE Number?
A: You can not walk into Madrid's police stations to get a NIE Number without a CITA appointment. Madrid has Police stations spread all across the city so getting a NIE Number appointment near your home should be easy. Search GOOGLE for police stations in Madrid.
Q: Where can I find the NIE Number forms in English in Madrid?
A: NIE Numbers in Madrid have to be applied for using Spanish language forms.  We do not recommend trying to fill in the forms your self unless you have a good grasp of Spanish and the Spanish booking system. Here at MY NIE Number Spain we can fill in all your paperwork for you while you sit back and relax. Read more about NIE Number forms in English.
Q: What does a NIE Number in Madrid Look Like?
A: Your NIE Number in Madrid will be presented to you on a A4 sheet of printed paper. Below is an Example of a Madrid NIE Number certificate: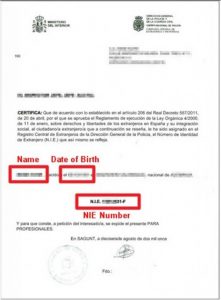 How to get a NIE Number booking in Malaga
How to get a NIE Number in Alicante
Visit our home page, or use our secure booking form to get your NIE Number Madrid Today!