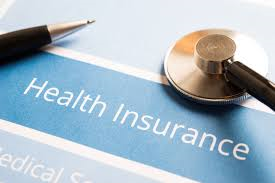 Are you in need of a NIE Number but don't know what proof you require to get A NIE Number in Spain? Do you need Health cover to get a NIE Number?
Applying for a NIE Number through our company is simple and cost effective. For just £20 we will book your CITA PREVIA NIE Number appointment at the Police station in Spain, and complete your NIE Number forms. But do you need to provide proof of health cover to get a NIE Number in Spain?
Once you have made your Online NIE Number booking on our NIE Number booking page one of our staff will make your appointment and complete all the necessary paperwork. You will need to print this and take this to the Police station with you on the date of your appointment.
EU Citizens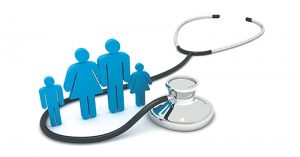 If you are a EU Citizen and want to apply for a NIE Number you do not need Health insurance cover. If your living in the UK this might change after Brexit. Read more about NIE Numbers and Brexit.
Non EU Citizens 
If you are a NON EU Citizen and are applying for a NIE/NIF/TIE Number in Spain you will need to provide proof of health cover under EU Law.
Below we have put a List of Recommended Health insurance companies to get a NIE Number in Spain: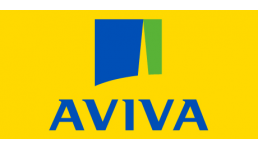 Aviva Health Insurance offers a host of Health insurance products suitable for you to get your Spanish NIE Number. Benefits include:
Access to 100s of hospitals
Including BMI, Nuffield Health and Spire Healthcare networks
Hospital charges & specialist fees
We'll cover accommodation, meals, nursing care, drug costs and much more
Cancer care cover
Cover for cancer diagnosis, treatment and aftercare as standard

Look for Health is an online price comparison portal for health insurance. Input your details and the website will give you quotes from 100's of Health insurance companies in a blink of an eye.
Do You Need more Information about NIE Numbers in Spain? Search our NIE Number blog for hundreds of answers about NIE Numbers in Spain, Including: Do Children Need a NIE Number, I need a NIE Number Fast, Do NIE Numbers expire?, Getting a NIE Number in Benidorm.